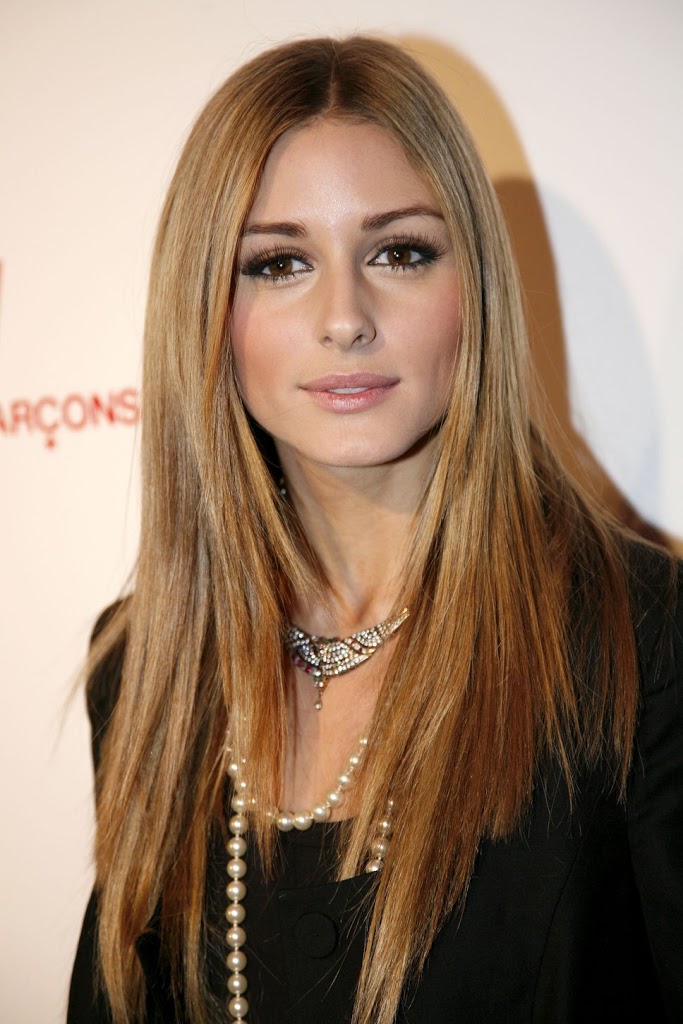 I am an absolute sucker for lip products. Whenever something new comes out I always want to try it. Problem is, I am a nude lip kind of a girl. I have dozens and dozens of nude lipsticks and have many favorites, but rarely do I spend money on other color simply because I don't wear them.
Several days ago I was shopping at Victoria's Secret and while waiting to pay there were several beauty products for customers to browse. The standard beauty products are only four for $20. As I was browsing, I saw these pretty lip tints in great colors and decided to not by four different nude products but rather buy four different shades and start mixing up my mundane lip routine a bit.
I purchased the four colors offered. They are as shown below and can also be found on the Victorias Secret website here:
1) Knockout Red
2) Better Than Bare
3) Manic Pink
4) Boudoir Pink
I was most impressed with the pigmentation of the Knockout Red and Manic Pink. Although these are marketed as tints, I did feel that these did provide a light stain effect to my lips and could easily last at least a couple of hours without application. The other two more nude colors (Better Than Bare and Boudoir Pink) are the ones I would most likely wear on a day to day basis, but did not have a very long lasting effect. I did enjoy the ability to rotate the bottom to get more product, so no messy lip sharpeners needed. This is especially good since the formula is very creamy and moisturizing.
I did find some of the following celebrities on the Glaamspot website with makeup that looked very similar to these lip tints. Here are some similar looks:
In a nut shell, I would not refer to these as a holy grail (HG) product, but they are very good and worth a try especially for the very reasonable price tag.
Pros: Cons:
Low Cost Product doesn't wear for a very long time
Moisturizing Limited color selection
No Pencil Sharpener Needed
Pigmented